The Right stuff
Sicín Sásta chickens are free to roam and are raised with care, making them the soundest chickens in Ireland, if we do say so ourselves. Even more sound are our two new tiers of chicken: 'Sicín Sásta Free Range' and 'Sicín Sásta Farmers Own.' Both tiers of chicken are 100% Irish and approved by Love Irish Food and Bord Bia – it's only right.
Free Range
Our Free Range chicken is our hero product for Sicín Sásta and we can't say enough good things about it. Look out for its distinctive green packaging in stores.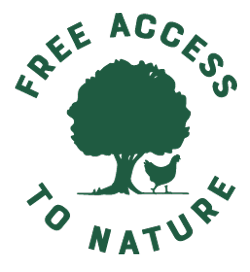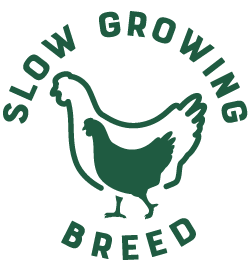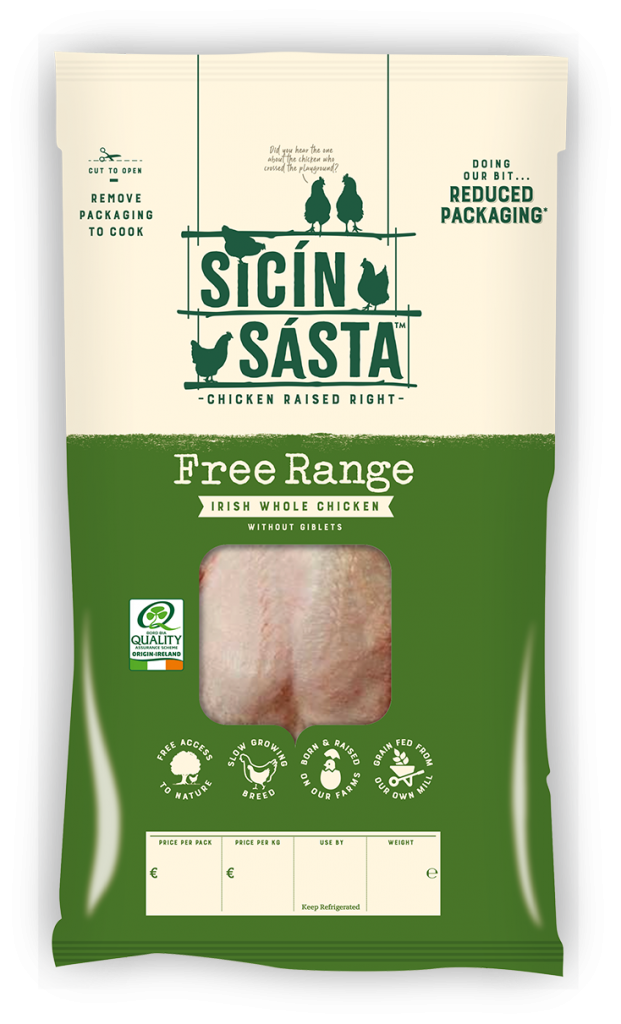 Whole Chicken
Our slow growing Free Range 1.5kg Whole Chicken feeds a teaghlach (family) of 4 to 5 and is perfect for the aul' Sunday Roast. If you need some recipe inspo – mix things up with our deadly CanCan Chicken
Read More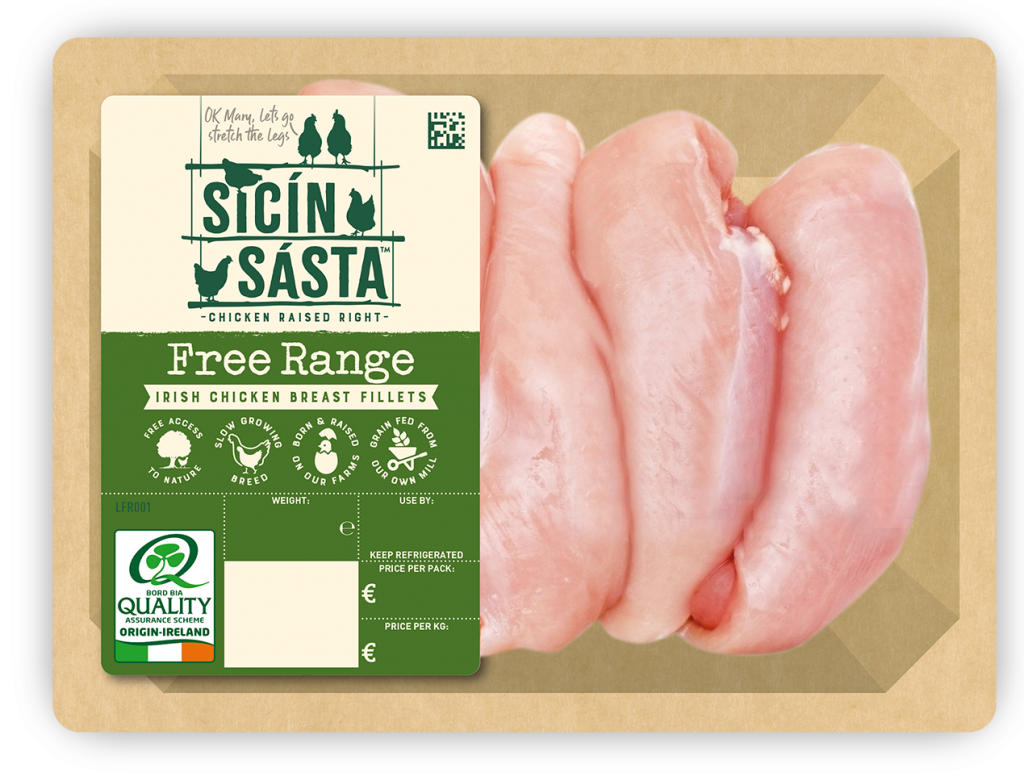 Chicken breast fillets
Our 500g Chicken Breast Fillets arrive to you in their aptly green tray, made using 80% recycled board which is widely recycled. Filling up a family of 4-5, these fillets are fab in our Chicken Tostadas.
Read More