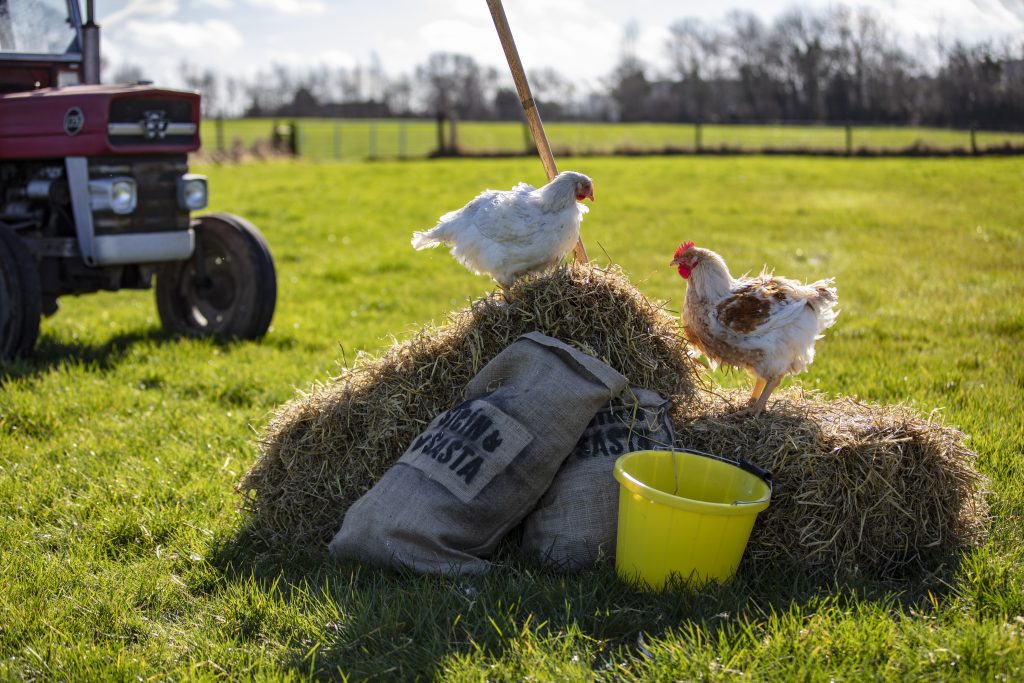 What's the story?
We take animal welfare seriously, so all of our chickens are slow growing. That means they're raised naturally…at their own natural pace…nice 'n' easy…just as nature intended.
When chickens are raised with this much grá, you know they're raised right.
Read More
Hungry?
Ah, now. You were hardly going to visit our website without having a look at some recipes, were you? G'wan. Have a gander and see what's for dinner.
GETTING SUSTAINABILITY RIGHT
The right environment is what's right for our chickens and we do everything under the sun to make sure we get sustainability right.
Read More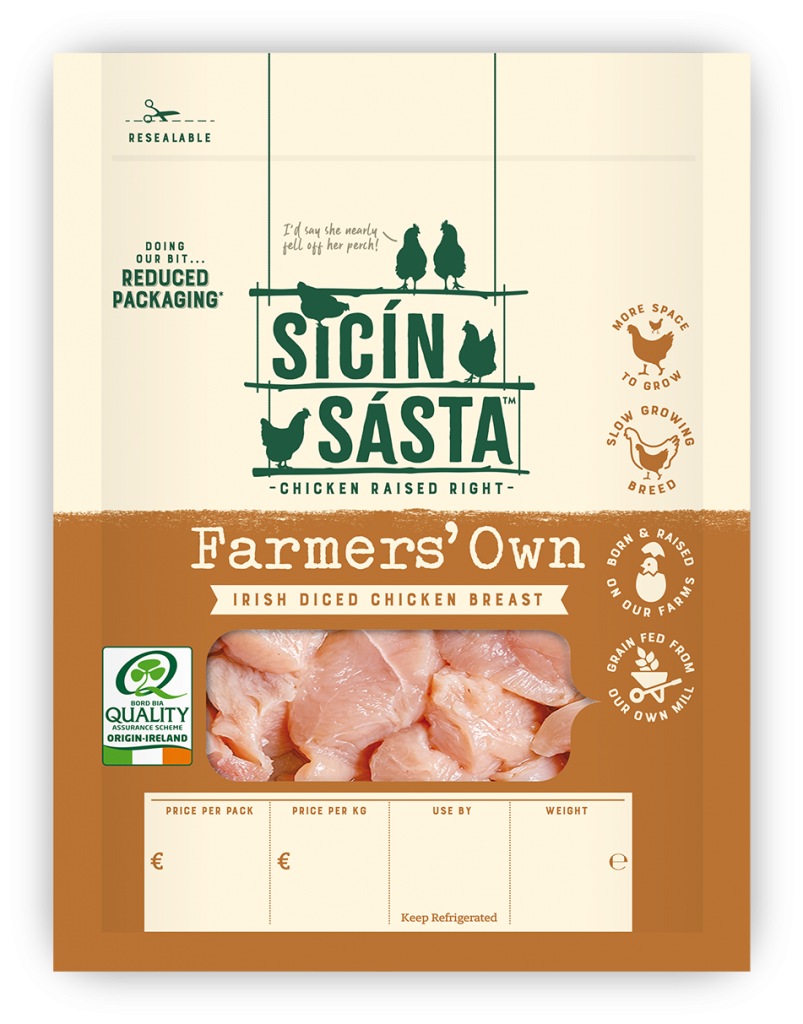 Packaging To Make Life easier
Our reduced, smart packaging is all about making your life easier and doing our bit for the planet. It's about minimising handling and minimising packaging too.
Did we mention it's also a bit more glas (that's 'green', for those with just cúpla focail) than traditional packaging?
Well, it is. Because it's the right thing to do.
Read More