GETTING AGRICULTURE RIGHT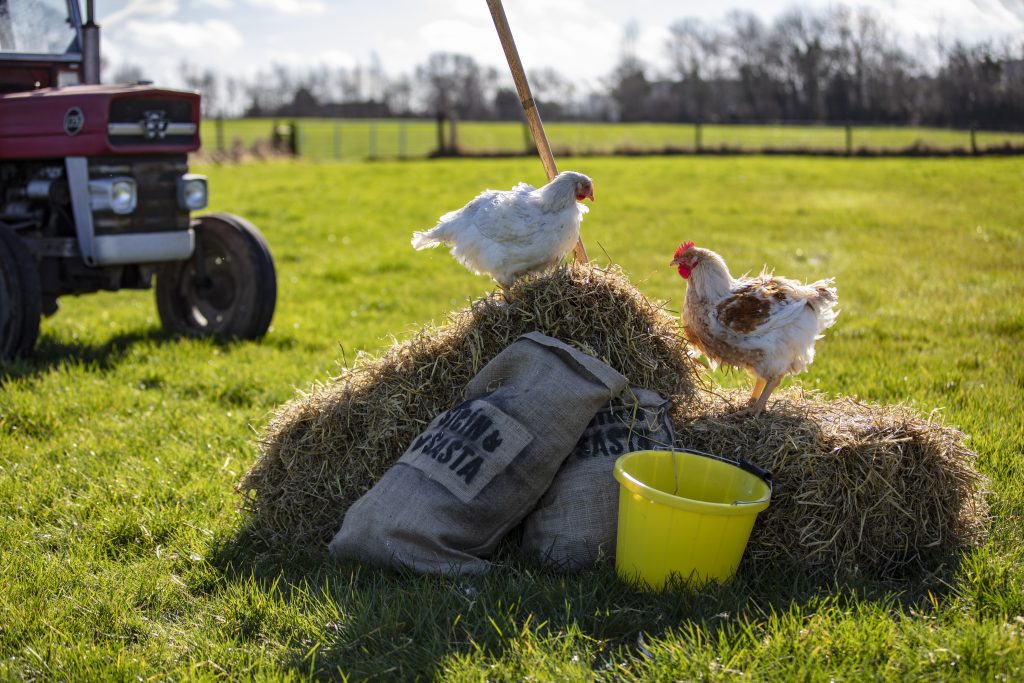 We get our agriculture right and even get our chickens cultured right. (They're even learning Amhrán na bhFiann!)
GOING WITH THE GRAIN
Multi-grains make up the majority of the diet we feed our chickens:
70%, in fact. (Remember this. We'll ask you again later.)
The rest of our chickens' diet is a blend of Irish wheat, oats, barley and a few other ingredients that are top secret. Only a handful of people in Ireland know what they are.
ANSWERING IRELAND'S CALL
Nearly all of our ingredients are homegrown right here in Ireland, and where they're not, we're doing what we can to make them Irish. 
Right now, we're looking to introduce Irish-grown faba beans — a high-protein crop well-suited to the Irish climate. 
Let us know if you have a spare field of field beans lying around.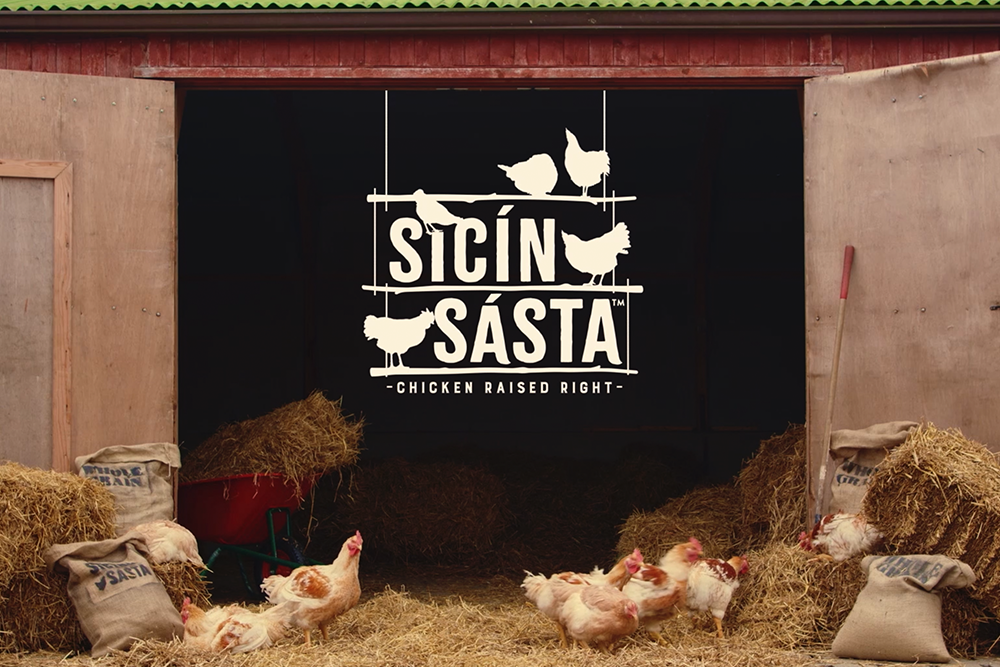 ANYTHING BUT RUN OF THE MILL
We've known where our food comes from before it was fashionable to know where your food comes from.
Sicín Sásta is brand-new, but we have generations of experience caring for our chickens, and our dedicated chicken feed mill (Ireland's one and only) has been nourishing our chickens for generations.
BETTING THE FARM ON IRISH FARMERS
Do you remember how much grain is in our chickens' diet? (See, told you we'd ask you again.) 
In case you've forgotten, it's 70% grain, which means we buy grain from Irish farmers by the tractor-load.
Add our chicken farmers to our grain farmers, and all told, that's a lot of Irish family farmers in the Sicín Sásta family.
THE INGREDIENTS OF A SICÍN SÁSTA CHICKEN FARMER
It takes a special type of farmer to care for our chickens. 
You have to prove yourself in the field — by taking proper care for our chickens. Our farmers pay incredible attention to our chickens to make sure they get the right love and care they deserve. 
Our farmers go for daily walks with our chickens to make sure they have enough food and water, making sure they're never too hot or too cold and are clean and safe all day long.
A lot goes in to raising chickens right, and what comes out is always worth it.
THE WATER'S LOOKING WELL (AND WET)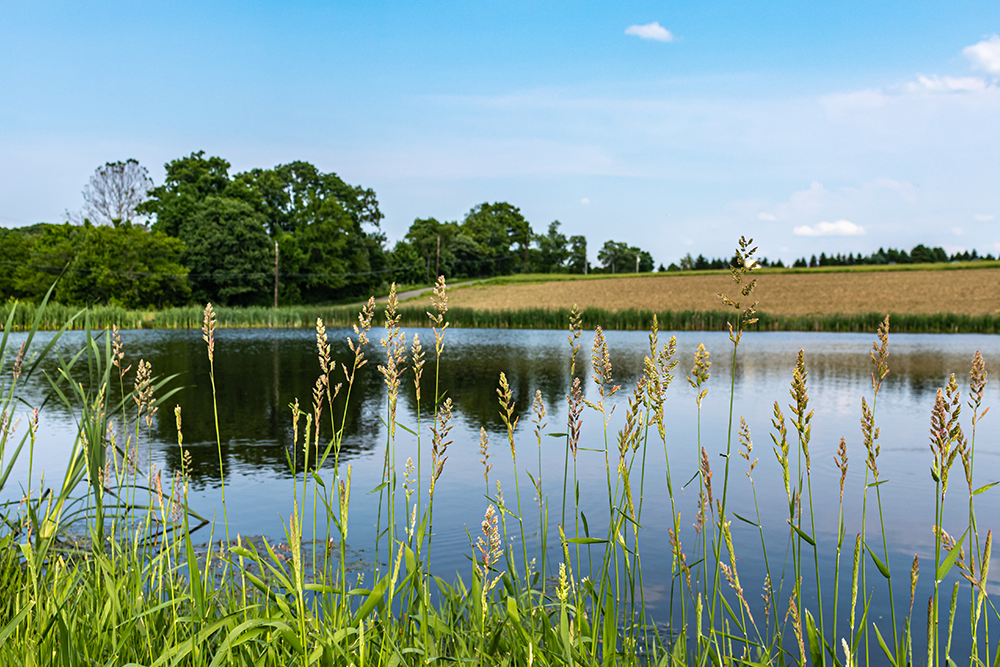 Well, well, well – speaking of what goes into raising chickens right, we give them nothing but the finest water, barring a choice between sparkling and flat. All of the water on our farms is filtered, purified, and cleaned. Many of our farms even have their own wells.
You see, we care about everything that goes into our chickens, right down to the uisce they drink.