Getting Sustainability Right
SUSTAINABILITY
We support the Scandi Standard vision of "Better Chicken for a Better Life" in everything we do – because it's what's right.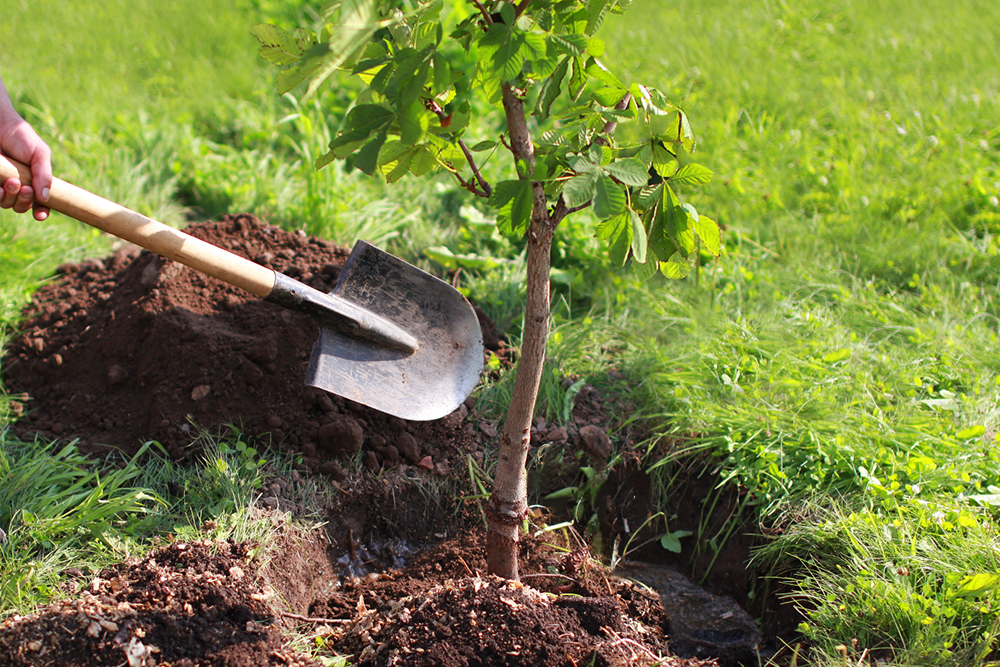 BARKING UP THE RIGHT TREE
Our team has gone barking mad up at our feed mill but for the right reason, they have gone and planted not one…or two…but 42,000 trees.
We've also planted 3,000 hardwoods; they're a slow growing tree, but if you didn't know by now, we believe it's right to do things at nature's pace.
CREATURE COMFORTS
Chopped straw is a by-product from local cereal farms, and we use it to pad the floor of our chicken houses. But who doesn't like an extra layer of comfort? We also reuse wood shavings – a by-product of local forestry – on the floor of our chicken houses to make warm & cosy beds for our chickens to get some Zzzs.
WILD AT HEART
There are numerous family farms that help make Sicín Sásta, and we're encouraging each and every one to plant low-growing shrubs and wildflowers.
After all, the right environment is what's right for our chickens.
PICK OF THE LITTER
Chicken litter is nothing to turn your nose up at, as close to 1,000 tonnes per week go back to local farms as manure.
KEEPING OUR COOL
We're switching from gas heaters to indirect heaters where we can to create a better environment for our chickens. And we're making the move to solar power in our newer chicken houses to create a better environment for all of us.
A LIGHTBULB MOMENT
All of our farms have either replaced, or are replacing, older light bulbs with energy saving lightbulbs. It's an illuminating idea and one that's better for the environment.