Grilled Chicken with Potato Wedges and Stir-fry Vegetables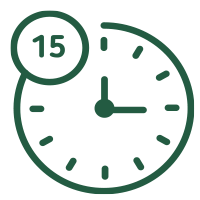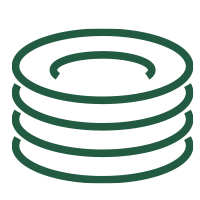 Ingredients
4

Sicín Sásta chicken breasts

5

potatoes (approx), washed and cut into wedges

1

tsp

paprika

Sea salt, olive oil

Sprigs of rosemary

Juice of one lemon

Seasonal vegetables i.e. broccoli, courgettes and red pepper – chopped finely
Instructions
Set the oven at Gas Mark 6 200C (400F). 

Place the potato wedges in a bowl.  Season with the paprika, sea salt and olive oil.  Mix well to give the potatoes an even coating. 

Place on a baking sheet with a few sprigs of rosemary and bake for 45 minutes. 

While they are cooking, prepare the chicken.  Heat a heavy pan/grill pan.  Season the chicken breasts and drizzles with olive oil and lemon juice. 

Place on the hot pan and brown well on both sides, reduce the heat and continue to cook for 15-20 minutes approx, until fully cooked.

For the last 5 minutes heat a large pan or wok.  Add some oil and stir fry the vegetables for 2-3 minutes.  
Serving Suggestions
Serve the chicken with potatoes and vegetables, drizzle with a little more olive oil and lemon if you wish.