Buttermilk Chicken Burger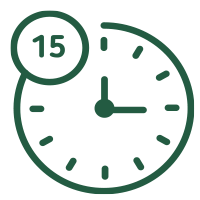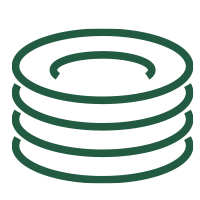 Ingredients
2

Sicín Sásta chicken breasts, butterflied

4

Cloves of garlic

Zest of 1 lemon

3

Sprigs of thyme

300

ml

Buttermilk

250

g

Flour

Sea salt

1

tsp

Chilli powder

1-2

tsp

Garlic powder

Rapeseed oil

Low-fat mayonnaise

1

tbsp

Sweet chilli sauce

2

Wholemeal/brioche burger buns
Instructions
First, make the marinade. In a bowl smash up the garlic cloves, thenadd the lemon zest, the thyme sprigs and the buttermilk. Place thebutterflied chicken into it and allow to marinade for as long as youcan.

Once the chicken has marinated, mix 2 pinches of sea salt with theflour, chilli powder and garlic powder in another bowl. Dip each ofthe chicken breasts into this flour mix and make sure they are coatedthoroughly.

Heat a pot filled with about 1–2cm of oil over a high heat. Whenthe oil is hot, place the chicken into the pot and fry until crispyon both sides and fully cooked through. Alternatively you can drizzlethe chicken with oil, place on a baking tray and bake in a preheatedoven at 200ºC/400ºF/gas mark 6 for 15 minutes.

Once the chicken is ready place it onto some kitchen paper to drainand sprinkle with a little sea salt.

Now build up your burger. Spoon some mayo onto the wholemeal bun andthen place the crispy chicken in the centre. You can top this withsliced tomatoes, a little gem lettuce or, for a super treat, somecrispy smoked streaky bacon.