Baked Chicken Breasts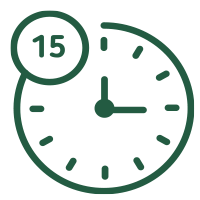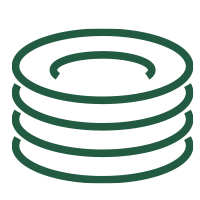 Ingredients
500g

Sicín Sásta chicken breast fillets

2 tablespoons olive oil

1 tablespoon coarse sea salt and black pepper

1 tablespoon smoked paprika

rosemary (optional)
Instructions
Preheat oven to 200 degrees Celsius. Rub chicken breasts with olive oil and season with salt and smoked paprika. Place chicken in a roasting tin.

Bake in the preheated oven for 10 minutes. Turn chicken and cook for another 15 minutes.

To check if the chicken is cooked, pierce the thickest part of the breast with a skewer and the juices should run clear.

Cool for 2 mins and serve.

Garnish with rosemary (optional).